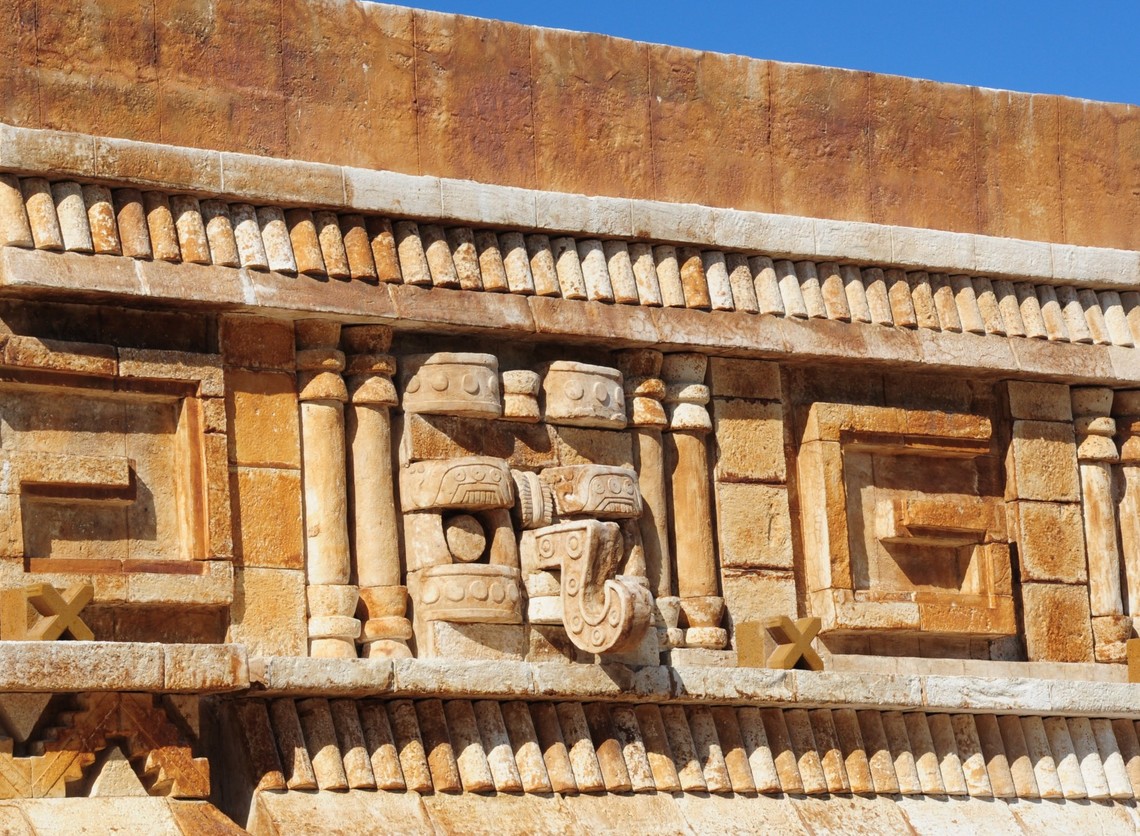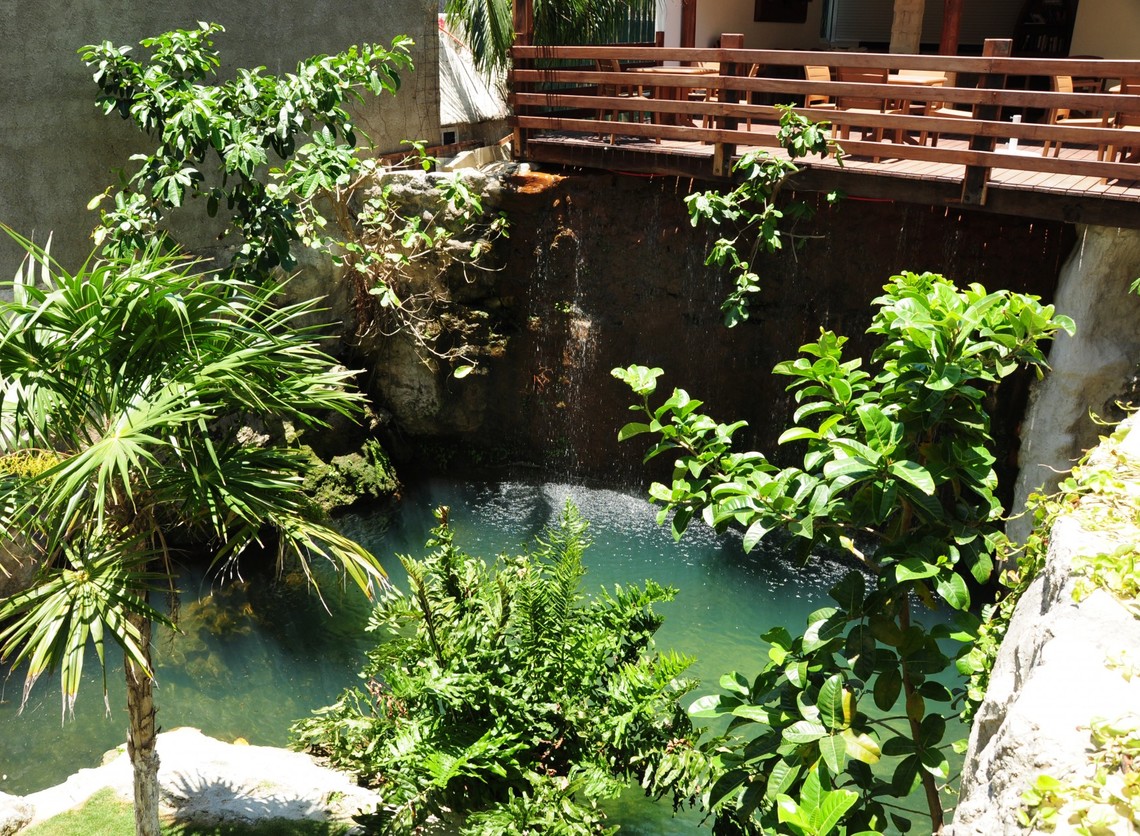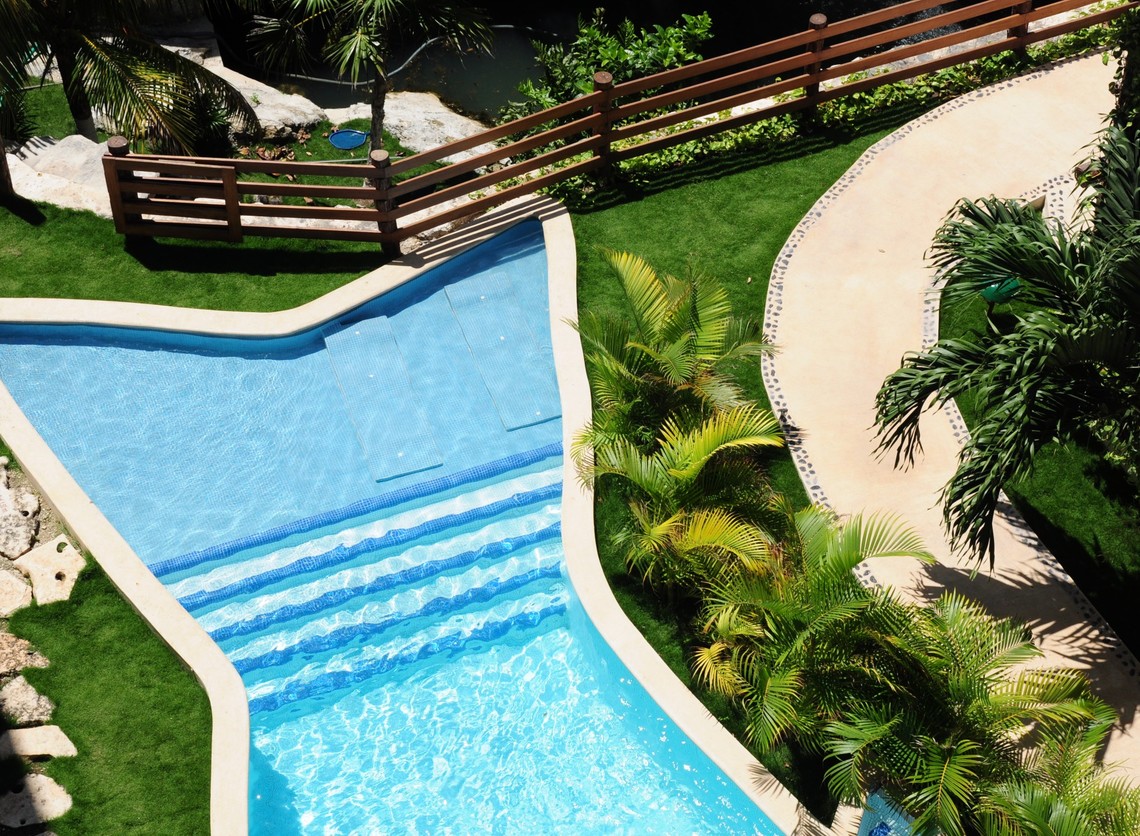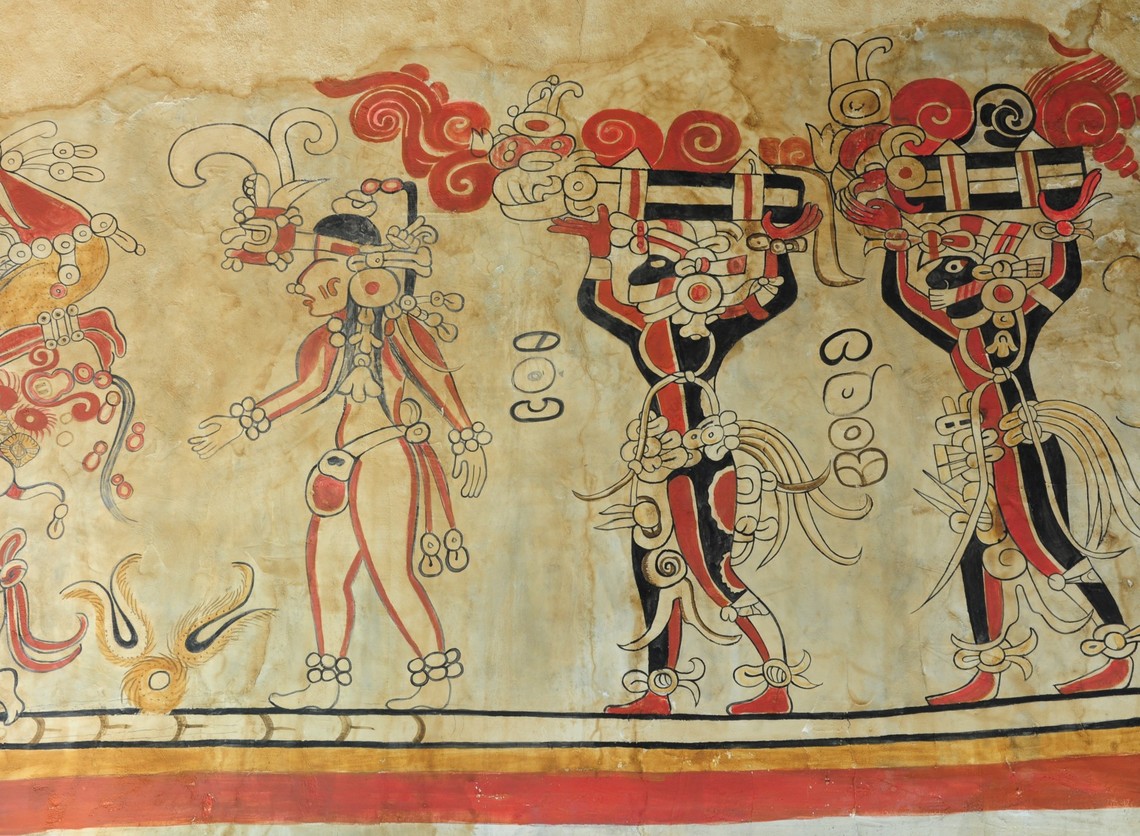 We have witnessed the growth of Playa del Carmen and as an organization we have also evolved, always keeping our essence, values ​​and authenticity, a legacy of our founder, Raùl Gutièrrez.
Respect for our environment, we are proud to be the first hotel in the destination that merged a tree as part of its facilities and architecture, in this way the legendary caracolillo tree has been an inspiration for others.
Passion for service. We love what we do, always motivated by empathy towards others, in this way we treat how we want to be treated, with honesty and respect.
Pride of our traditions and customs. Our façade is inspired by the Arco de Labna, today it is an icon of our street and also an icon of Playa del Carmen's downtown. It is a small tribute to the majestic Mayan culture from we also took our name.
Commitment to ours, from our partners, staff, suppliers and our community, this is why we want to become the first hotel with purpose in the Yucatan Peninsula, making our talent to work in order to materialize our civil association, a life project led by the general direction.