Hotel Posada Sian Ka'an
---
A true oasis, eclectic and in harmony with the 5 elements of nature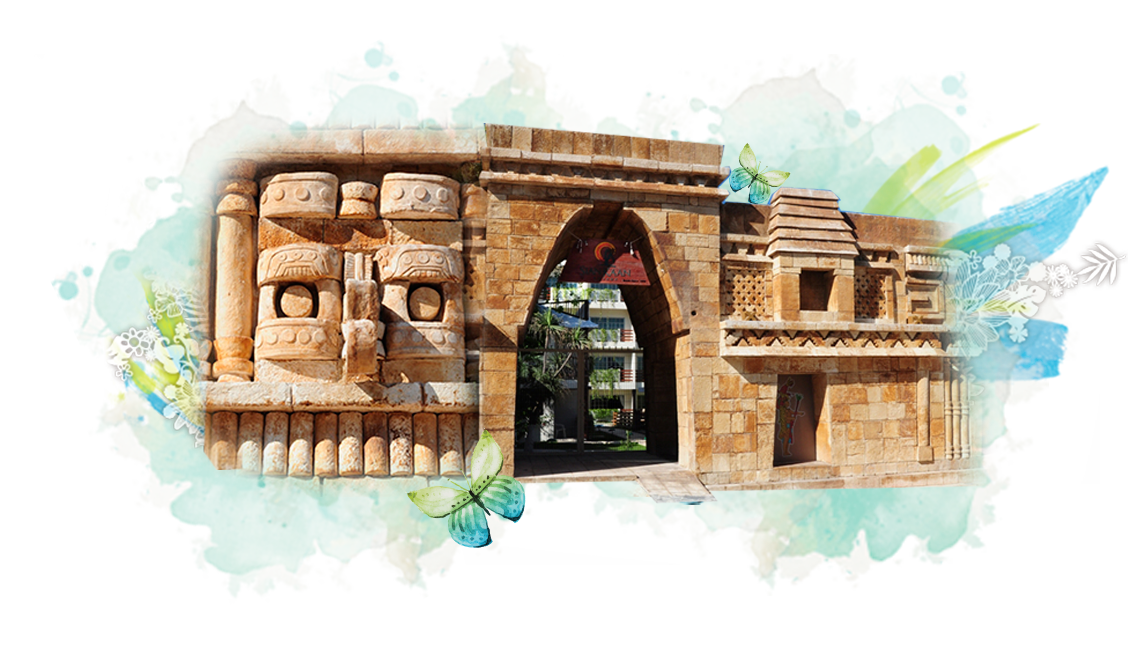 Welcome to the gate of heaven
Posada Sian Ka 'an is a pioneer hotel in the destination, our history dates back to the 70's when the tourist corridor known today as the Mayan Riviera began to receive its first visitors.
Originally it was a site for camping and housing motor homes and over time we grew, always respecting the endemic vegetation and fauna, all with the vision of our founding partner, Raul Gutièrrez.
Sian Ka'an means in the Mayan language the gate of heaven or the beginning of paradise and shares the name with the biosphere reserve, named a World Heritage Site by UNESCO.
Our facilities are located on Fifth Avenue in Playa del Carmen and today it is a true urban oasis, eclectic and in harmony with the 5 elements of nature: Earth, Water, Air, Fire and Metal.